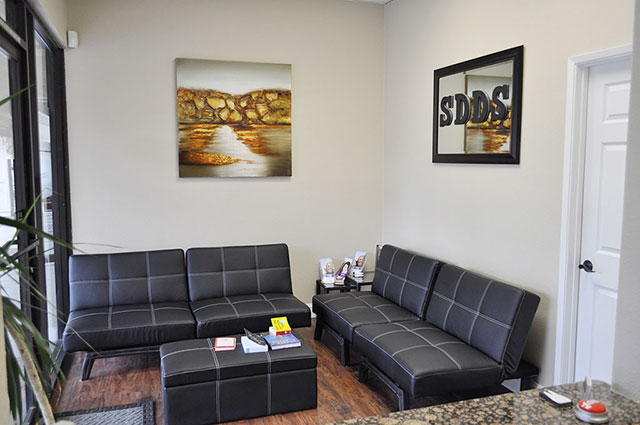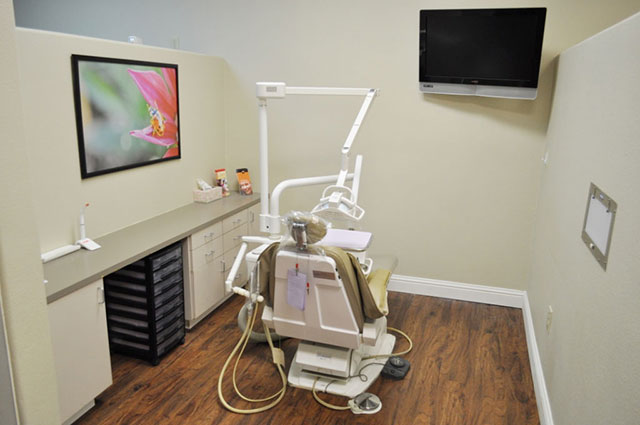 About Us
SDDS Dental offers patients a comfortable environment to complete dental treatment. In stark contrast to clinics and large practices, SDDS Dental offers a private, one-on-one dental practice at lower costs than other offices. Don't be rushed and pressured. Stay relaxed and in control with Dr. Safaei and SDDS Dental. We accept most insurances and offer discount plans for those without insurance. We believe everyone should have the beautiful smile they deserve and we make it a reality!
Request Dental Appointment!
Email us at sddsdental@gmail.com or simply fill out the contact form below and we will respond to you as soon as possible to confirm your appointment with us. Your information will be kept private and confidential.
Five Star Patient Reviews!
"I LOVE GOING TO THE DENTIST!!!! When was the last time you said that? Prior to meeting Dr. Safaei I had never uttered those words. I can honestly say he has made my dental journey a VERY pleasant and even, dare I say it, fun time. His staff is also very friendly and very welcoming. They facility is very clean and loaded with high tech gadgets. They were even able to work around my busy schedule and had evening appointments to meet my needs. I cant' thank him enough for all that he's done for my smile. If you are looking for a dentist...GO TO SDDS DENTAL!!!"

"The staff is just fantastic. Everyone is always smiling. makes me want to smile. :)"

"Very professional and fun office. They are thorough and make sure I undertood everything before I got started. Staff is helpful and nice and the doctor is easy to talk to. Overall I felt very comfortable and will look forward to completing my treatment. And they have geat music!!"