SDDS Dental is able to perform the surgical and restorative phases of simple and complex cases. No need to see multiple dentists.
Each case is unique and before we can accurately quote you on your implants, a consultation is needed to evaluate your case.
About Dental Implants
Dental implants are the most effective way to replace missing teeth. They are designed to blend in with your other teeth, producing excellent long-term results for restoring your smile and regaining chewing function. Dental implants are made up of titanium and are strong enough and resilient to withstand strong forces so that you can eat the foods you want without having to worry. Implants function as a sturdy anchor to replace one or more missing teeth.
If you have missing teeth, implants may be an option for you. In fact, your age doesn't play much of factor. At SDDS Dental we've place implants on patients ranging in age from their 20's to 90's. Adults of any age are candidates for implants. Dental implants are exactly what we specialize in. We perform single unit implants all the way to full mouth implants from the most trusted surgeon, Dr. Safaei. Dr. Safaei has placed implants for over 10 years and has completed complex full mouth reconstructions. You can rest assured that you are in good hands at SDDS Dental. Call us at (661) 831-0800 for more information! 6663 Ming Ave Bakersfield, CA 93309
Take a look at the before and after pictures below to see how successful and gratifying dental implants can be. Don't suffer while eating. Don't suffer while smiling. Bring the joy back to eating. Bring the joy back to smiling. Do you need a single implant, multiple teeth, or a full mouth construction? Use the navigation menu below to guide you to your goals!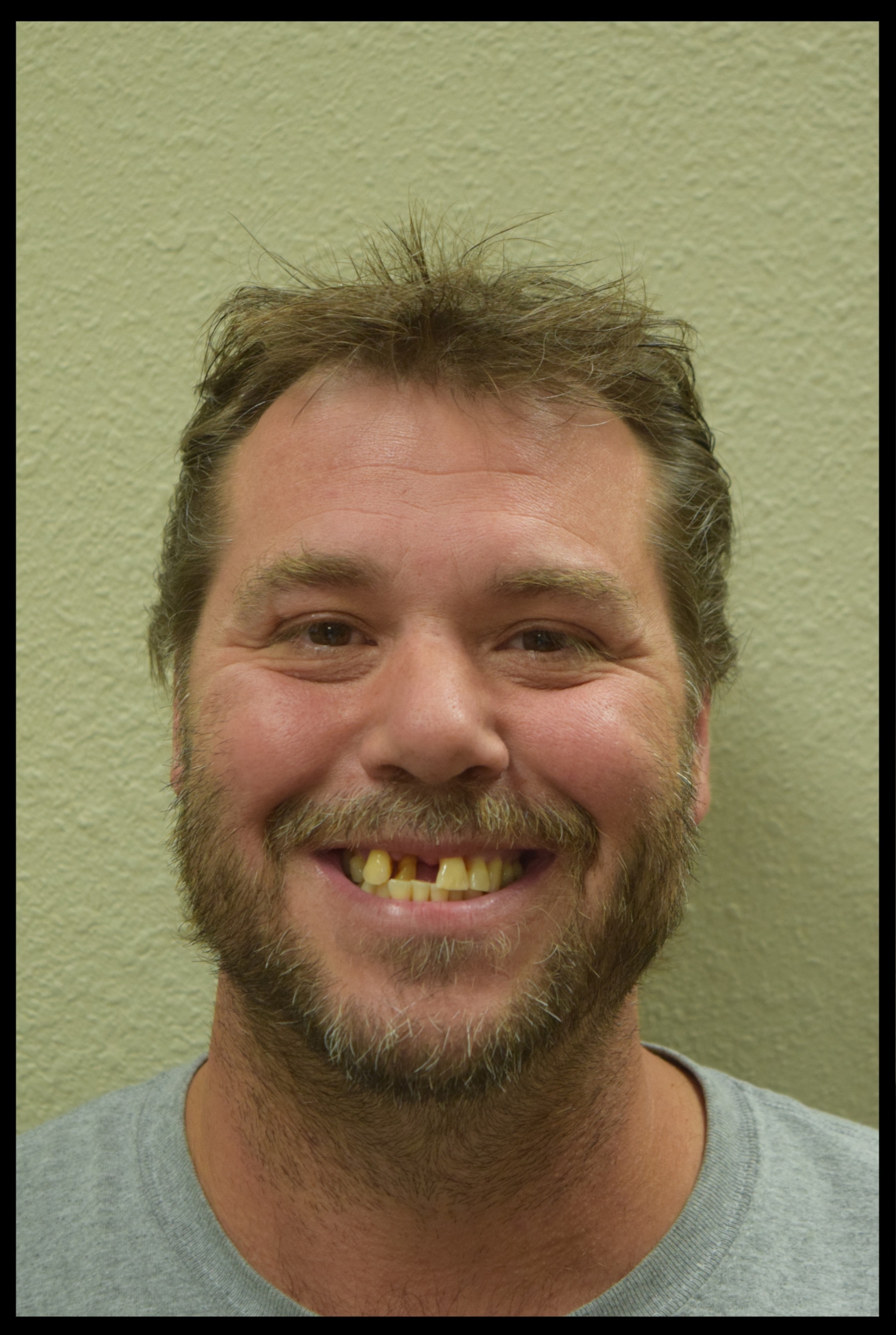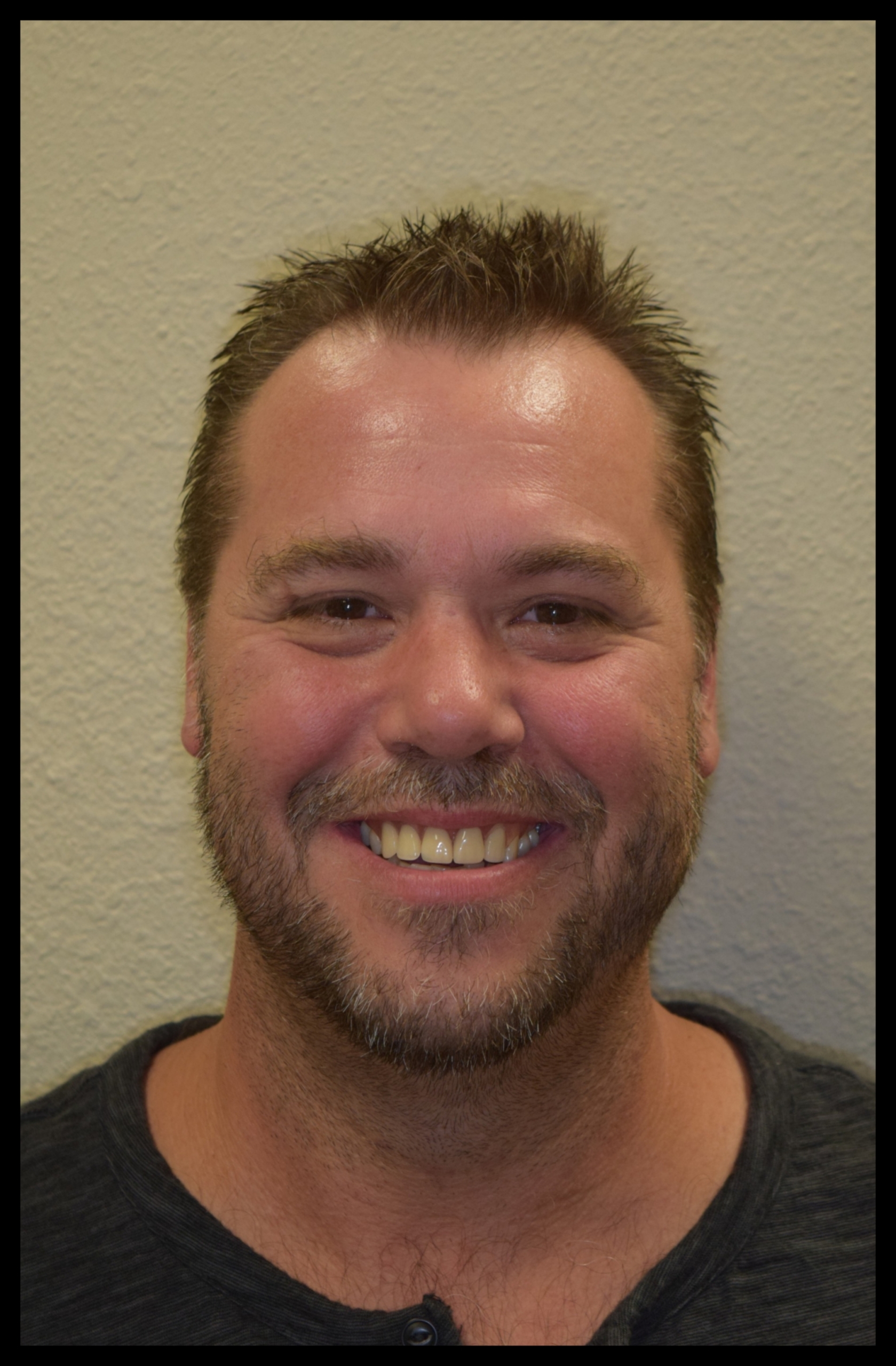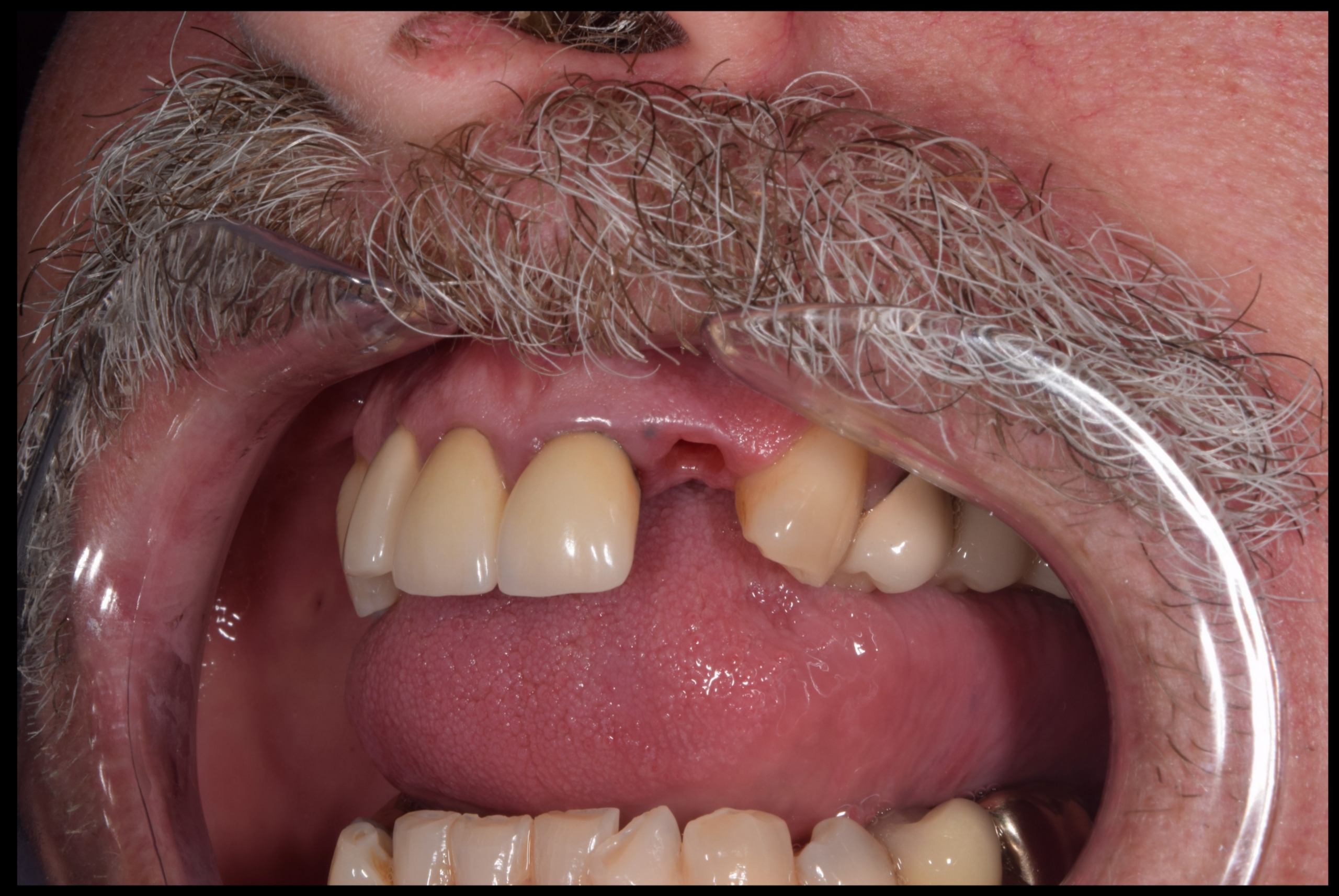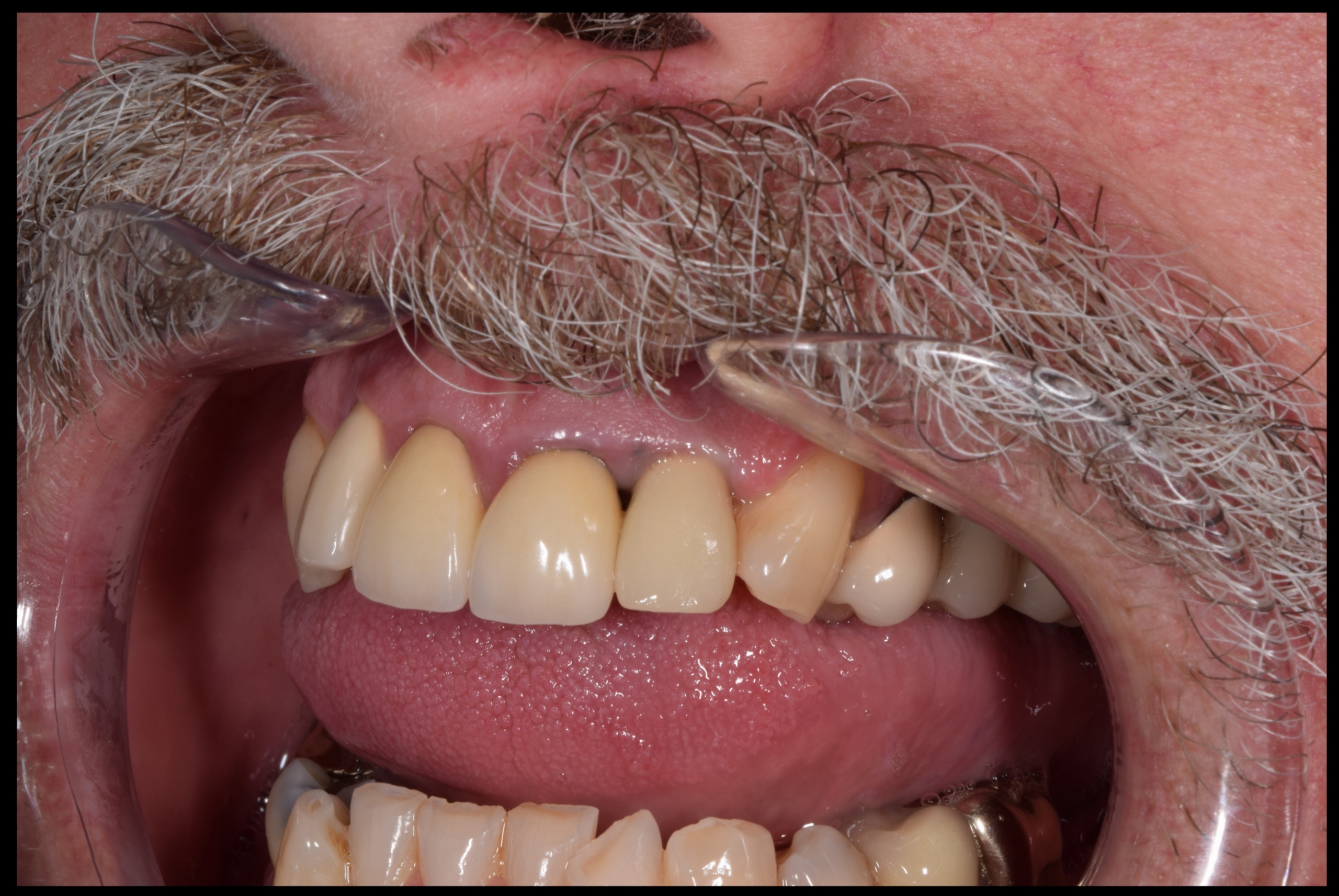 Dr. Safaei is a proud member of BOTH the AAID and ICOI!